Arquitectura EE y Software Embebido
ELECTRONIC HW DESIGN ENGINEER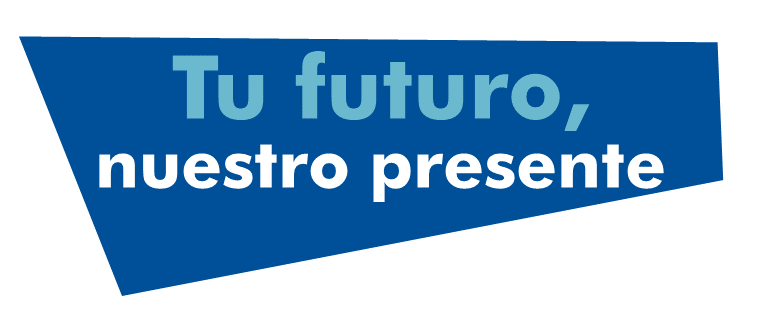 In a technological and innovative environment aiming at excellence, Your Future is Our Present. 
How? By offering you the possibility of developing your skills and expanding your Know-How in the field of automotive and R&D.
What are we looking for? 

Talented Engineers to join our HW design and Development Department.

How can we describe our team?

With a young average age, a high technical skill level that has been acquired with experience, a methodology focused on continuous improvement, and with common objectives that unite us in a collaborative and pleasant environment of mutual learning on a day-to-day basis.

What corporate competences identify us at CTAG? 

- TEAM WORK in order to achieve common goals.
- Effective and participative COMMUNICATION.
- FLEXIBILITY knowing how to adapt to the needs of others.
- CUSTOMER ORIENTATED being proactive and exceeding expectations.
- ORIENTED TO RESULTS achieving the proposed objectives.

Would you like to be a part of our team? Apply!
---
MAIN TASKS AND RESPONSABILITIES:
Customer and system requirements review according to Automotive Spice.
Electronic components selection and HW architecture definition.
Electronic schematic design through theoretical calculations and simulations, using simulation tools such as LTSPICE.
PCB layout design and worst-case tolerance analysis.
Start-up of prototypes.
Direct contact with customers.
REQUIREMENTS:
Bachelor's/Master's Degree in Electronics/Telecommunication Engineering or similar.
Experience in Hardware Design (preferred Automotive ECUs but other sectors will be considered accordingly to the demonstrable experience).
Experience with EV components, Power Electronics and hybrid ECUs.
B2/C1 English due to the constant communication in English with the clients and other teammates.
CAN, LIN, Automotive Ethernet communication.
Customer and goals orientation.
WE ALSO VALUE:

Experience with PCB design tools such as Altium (Layout 4-6 layers routing / Schematics).
Automotive SPICE.
Power PCBA development knowledge (High Voltage applications).
Altium or PADS eCAD tools knowledge (other tools will be also considered depending of the level of expertise).
Design for Manufacturability and Design for Test.
Knowledge of EMC requirements, testing and compliance.
WE OFFER:

Flexible work day.
Training.
Home office possibility.
50% financed by the company for lunch.
Other social benefits.

You will be part of a great human team, competitive and constantly growing.
Departamento

Arquitectura EE y Software Embebido

Puesto

Diseño HW
Acerca de CTAG-CENTRO TECNOLÓGICO DE AUTOMOCIÓN DE GALICIA
El Centro Tecnológico de Automoción de Galicia, CTAG, es una entidad creada para ofrecer soluciones tecnológicas avanzadas al sector del automóvil.
Apoya a las industrias del sector en su modernización y adaptación a las nuevas tecnologías en sus productos y procesos de fabricación.
Arquitectura EE y Software Embebido
ELECTRONIC HW DESIGN ENGINEER
Cargando formulario de solicitud