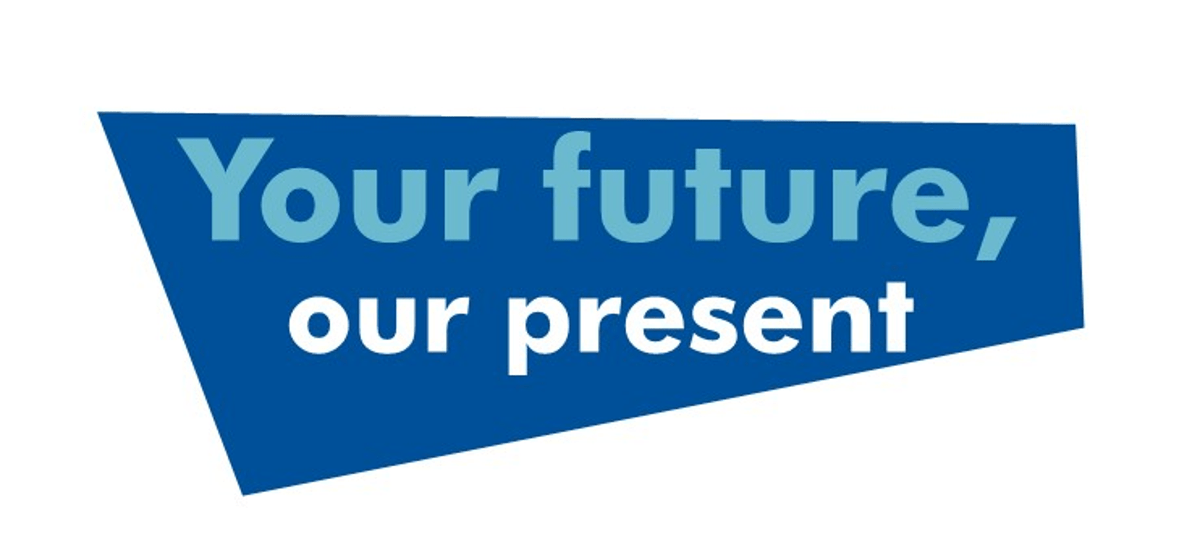 In a technological and innovative environment towards excellence, Your Future is Our Present. We offer you to develop your skills and expand your Know-How in the field of automotive and I+D+i.

What are we looking for?
Engineers or commercial graduates for a position as sales technician and Key Account Manager
How is our team?
With a young average age, high technical skills that are also acquired with experience, a continuous improvement methodology, and common objectives that unite us in a collaborative environment and pleasant mutual learning on a day-to-day basis.

What corporate competencies identify us at CTAG- AT?
- TEAM WORK in order to achieve common goals.
- Effective and participative COMMUNICATION.
- FLEXIBILITY knowing how to adapt to the needs of others.
- CUSTOMER ORIENTATION being proactive and exceeding expectations.
- ORIENTED TO RESULTS achieving the proposed objectives.

Would you like to be a part of our team? Apply!
---
MAIN TASKS:

The selected person will have responsibilities related with the 3 areas described below:
Customer Management:
Responding, tracking, and negotiating requests for proposals in collaboration with technical teams and Business Development Director.
Economic monitoring of ongoing projects, accompanying technical teams on ongoing projects regarding economic matters (budget tracking, orders, and invoicing, as well as assessment and negotiation of changes).
Finding New Opportunities:
Acquiring new customers and contacts and presenting CTAG's competencies.
Analyzing sales trends and designing action plans.
Preparing, scheduling, and executing actions related to the sales strategy in collaboration with Business Development Director's team and technical teams.
Deploying the commercial strategy for potential new lines of business.
Reporting:
Managing and reporting customer information to Business Development Director. 
TECHNICAL SKILLS:
Bachelor's degree in Engineering, Commerce or Business.
C1/C2 English level.
Other languages: French and/or German.
Organizational skills: autonomy, perseverance, and teamwork.
Communication skills: active listening, persuasion, and negotiation.
Proactivity and problem-solving abilities.
Proficient in office software, mainly with Excell, Power BI and reporting tools.
Availability to travel and assist to national and international technical events.
Attendance at technical events and fairs, as well as presentations about CTAG to clients. 
OTHER ABILITIES:
Experience in the automotive industry.
Commercial experience and customer account management. 
WE OFFER:

Flexible working hours.
Training.
Possibility of working remotely but mainly in person most of the time.
Other social benefits.
You will be part of a great human team, competitive and constantly growing.
Ubicaciones

Porriño

Estado remoto

Remoto híbrido

Tipo de empleo

Tiempo completo
Cargando formulario de solicitud