Arquitectura EE y Software Embebido
·
Bucharest
TEST ENGINEER FOR AUTOMOTIVE PROJECT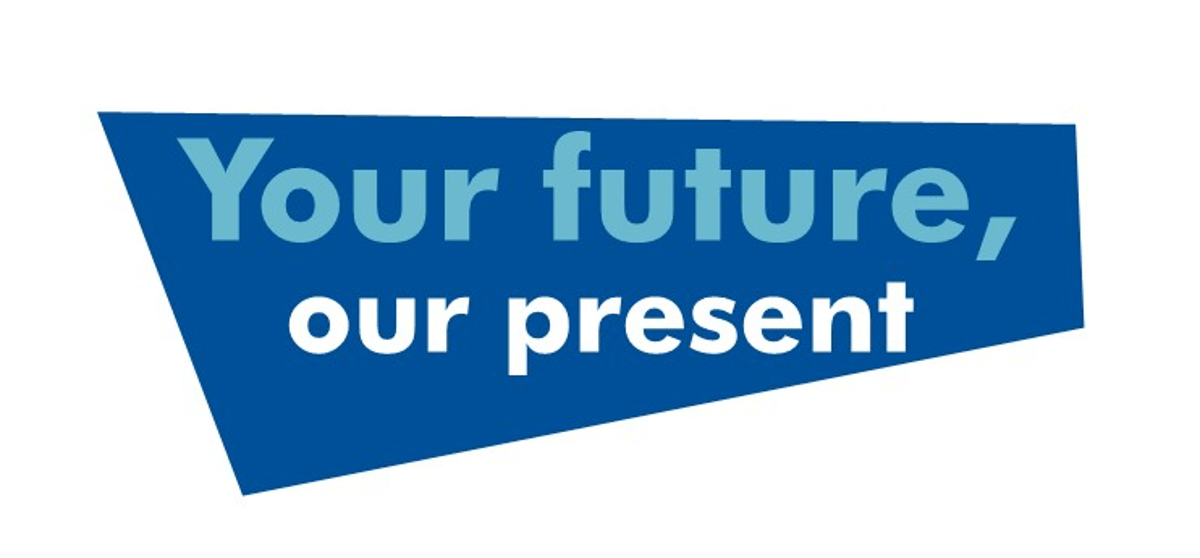 In a technological and innovative environment towards excellence, Your Future is Our Present. We offer you to develop your skills and expand your Know-How in the field of automotive and I+D+i.

CTAG AUTOMOTIVE TECHNOLOGIES is seeking a Test Validation Engineer to incorporate to its Telematics Central Unit department in Rumania.
How is our  team?
With a young average age, high technical skills that are also acquired with experience, a continuous improvement methodology, and common objectives that unite us in a collaborative environment and pleasant mutual learning on a day-to-day basis.

What corporate competencies identify us at CTAG- AT?
- TEAM WORK in order to achieve common goals.
- Effective and participative COMMUNICATION.
- FLEXIBILITY knowing how to adapt to the needs of others.
- CUSTOMER ORIENTATION being proactive and exceeding expectations.
- ORIENTED TO RESULTS achieving the proposed objectives.

Would you like to be a part of our team? Apply!
---
MAIN TASKS:
Performs software validation for one or more projects on new Infotainment System and Telematics Control Unit.
Applies specifications, user guides, use cases, comparable products, and previous known bugs to create and maintain test plans, test designs, and test cases.
Performs session-based exploratory testing.
Use professional hardware interfaces and measurement tools.
Identifies software issues and transfers problem issues into the issue tracking system with supporting log files and data.
Records, processes, and analyzes data with PC based tools and test instrumentation.
Documents testing and creates test reports. (Follows CMMI guidelines for creating and maintaining test documentation. )
TECHNICAL SKILLS:
Bachelor degree in Electronics, Computer Science, etc
Preferably Vehicle networking experience (CAN,LIN, MOST,ETHERNET).
Working knowledge of functional and non-functional software testing, the software test life cycle, and various test design methodologies (function, performance, stress, load, risk-based, scenario, etc.,).
Bug tracking tools (Jira, Bugzilla, etc.,).
Test management tools.
Office productivity software.
Working knowledge of computer hardware and networking.
Software testing training (SQE, ISTQB, etc.) preferred
Exemplary verbal and written communication skills.
English proficiency
Preferably driving license
OTHER ABILITIES:
Excellent troubleshooting capability.
Procedure and process oriented.
Team player, self-motivated, organized, detail oriented and able to handle changing priorities.
WE OFFER:


Flexible day.
Training.
Possibility of working remotely.
Other social benefits.
You will be part of a great human team, competitive and constantly growing.
Department

Arquitectura EE y Software Embebido

Locations

Bucharest
About CTAG-CENTRO TECNOLÓGICO DE AUTOMOCIÓN DE GALICIA
The Galician Automotive Technology Center, CTAG, is an entity created to offer advanced technological solutions to the automotive sector.
It supports the industries of the sector in their modernization and adaptation to new technologies in their products and manufacturing processes.
Arquitectura EE y Software Embebido
·
Bucharest
TEST ENGINEER FOR AUTOMOTIVE PROJECT
Loading application form